Membership Benefits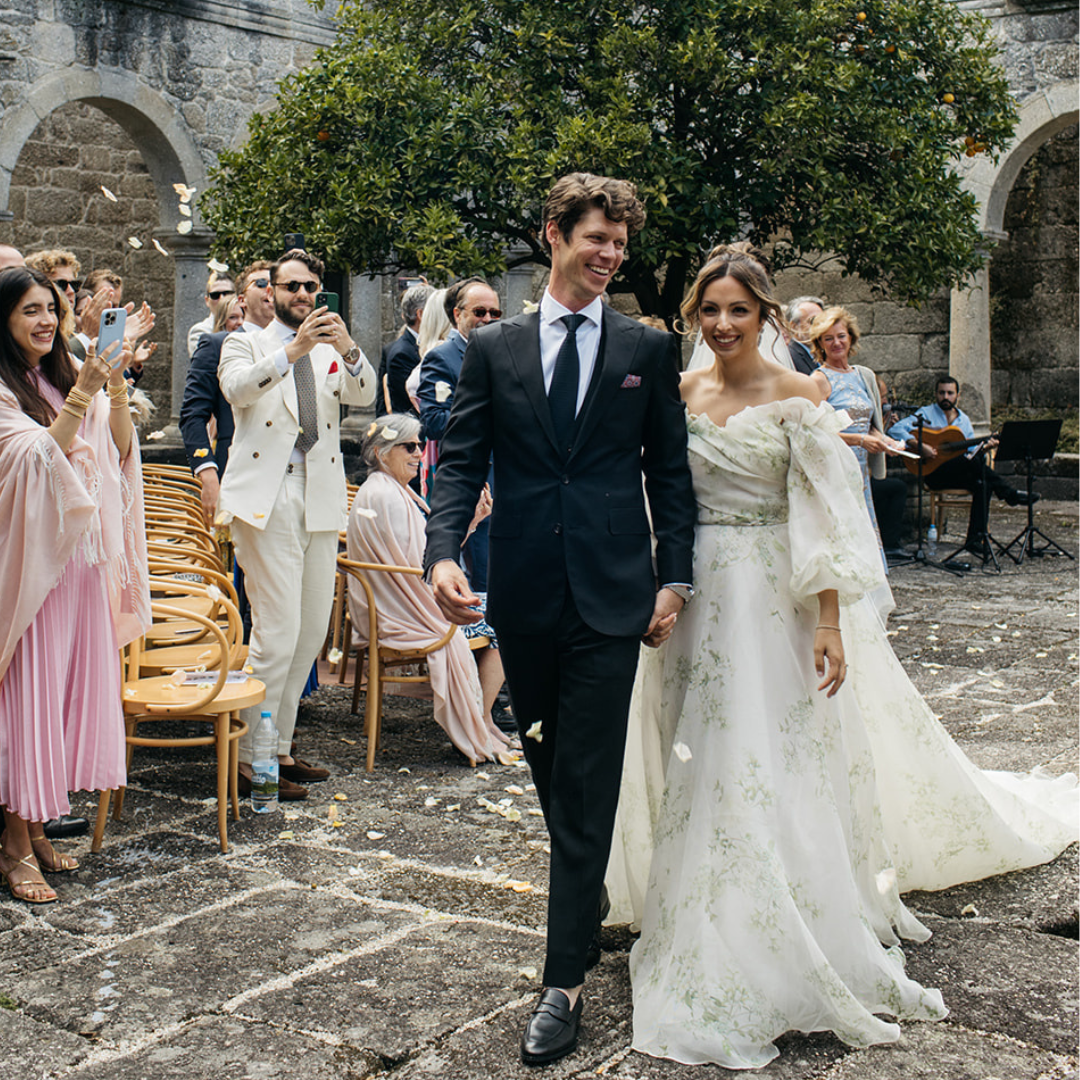 1. Priority Access
Be among the select few to access our latest collections and limited-edition releases before anyone else. Stay ahead in the world of fashion.
2. Alterations & Tune-ups
We understand that the perfect fit is essential. Club MG members enjoy complimentary alterations and pre-event tune-ups on their Martin Greenfield pieces, ensuring you always look your best.
3. Annual Savings
As a Founding Club MG member, you'll receive a special 10% discount on all purchases made between October 1 and December 31, 2023. From January 1, 2024 onwards, all member purchases will result in 10% worth of points redeemable on future purchases (spend $1000, earn $100 credit on next purchase) .Upgrade your wardrobe with savings that reflect your exclusive status.
Membership Details
Membership Limit
Only 500 Founding memberships available. The initiation Fee will be $500 starting 01/01/24. Join now for only $350, Your membership is good through 2024.
Signup Period
Join between October 1st and December 31st to get 10% off your purchases during this period.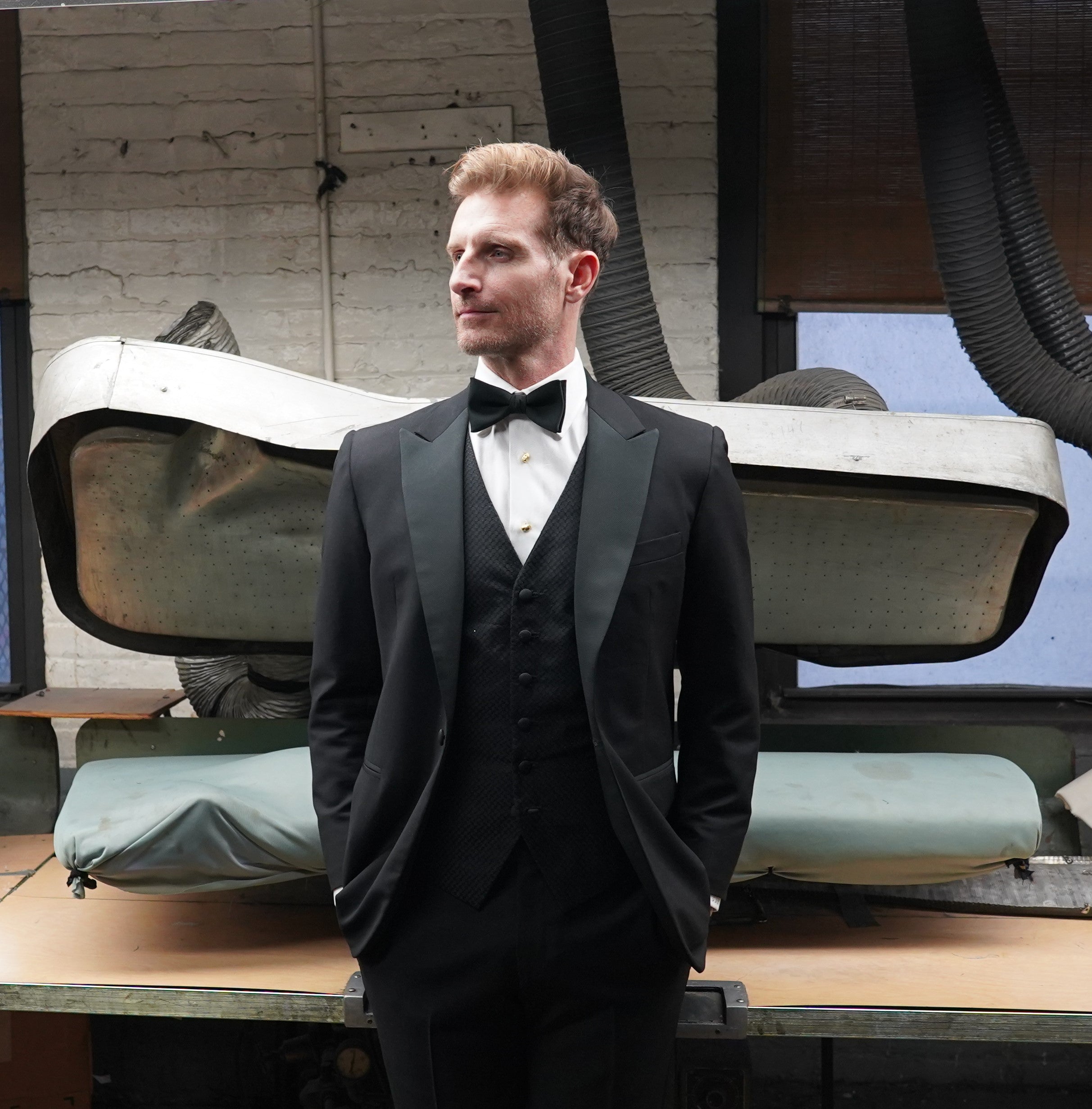 How to Join Club MG
1
Click the "Join Now" button below to start your journey with Club MG.
2
Complete the membership form with your details.
3
Pay the Founding membership fee of $350 to secure your exclusive Founding membership through 2024.
4
Enjoy the benefits of Club MG, including priority access, savings, members only events, and complimentary alterations.